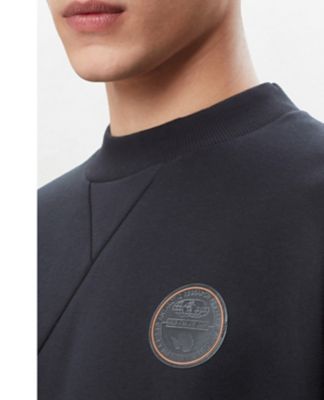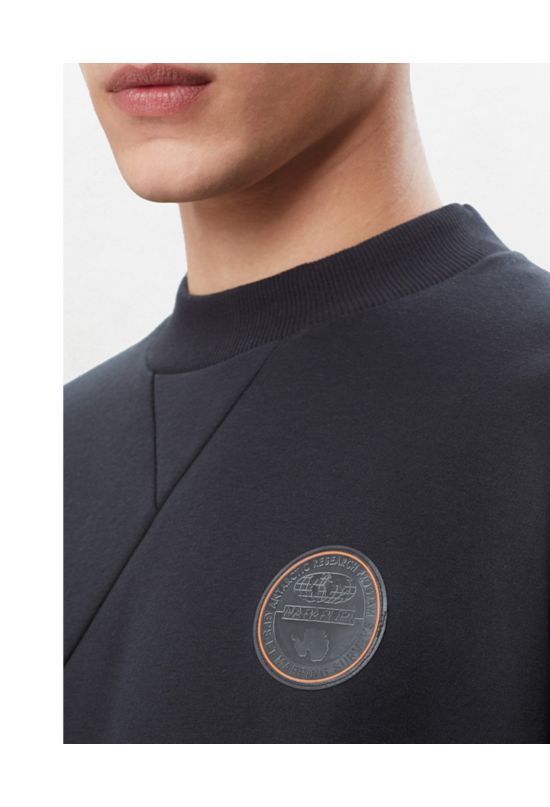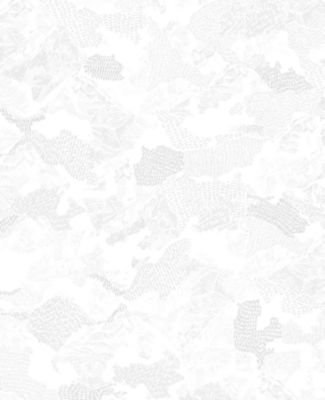 Supersoft Apparel,
interlock technology

Beyond merely comfortable, the garments in the Supersoft Selection are built with interlock fabric to provide the tightest knit, smoothest surface, and luxurious touch. At once soft, firm, and absorbent, interlock keeps comfort at its core.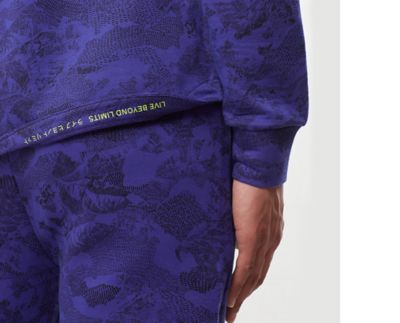 Future-positive and full of style. Our Supersoft Selection of men's t-shirts, sweatshirts, and sweatpants embraces a sophisticated, minimalist aesthetic, recalling traditional Japanese garments in its sharp lines and dramatic cuts. Interlock knitting ensures a thick, soft, and compact fabric, while edgy fluo flashes punctuate the timeless elegance and take us into a future filled with sleek comfort.