fw19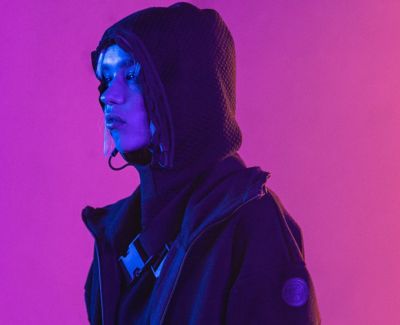 Welcome to Futurewear
From the innovative, fur- and down-free Superlight jackets, to Ze-Knit's sustainable manufacturing and intelligent body-mapping, to the never-ending life of 100% recyclable Infinity Jacket, "Futurewear by Napapijri" translates the synergy between design, sustainability and innovation into trailblazing premium casualwear.
DESIGN
01
DESIGN
No Fur. No Down.
Just Warmth.
The earliest expression of Napapijri's no-fur, no-down revolution: beautifully cut shapes and elegant details for a range of winter jackets engineered to maximise lightness and warmth through Thermo-FibreTM insulation.
INNOVATION
02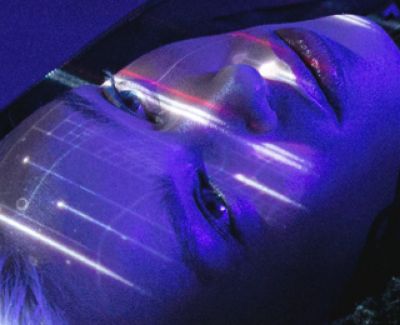 INNOVATION
Digitally knitted collection
Napapijri's cutting-edge collection of digitally knitted urban wear, created through smart manufacturing. Each garment is digitally knitted using a single, dope-dyed yarn, a process that could reduce waste by saving raw materials, water, and chemical dyes.
SUSTAINABILITY
03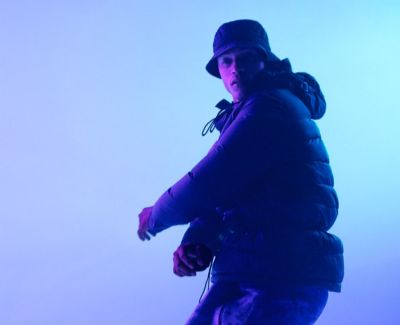 SUSTAINABILITY
Our first circular,
100% recyclable jacket.
A jacket designed to be 100% recycled, Infinity's filling and trims are made of Nylon 6, while its fabric is made of ECONYL® Regenerated Nylon, a high-performance nylon 6 yarn recycled from discarded fishing nets and other waste materials.
---
Already purchased your Infinity Jacket?
Register it now
designed to be
dis-
assembled
Infinity's monomaterial composition makes for an easier recycling process: the fibres are upcycled without losing any of their original characteristic or quality.
re-
imagined
By building Infinity using ECONYL® regenerated Nylon and Nylon 6, we have created a virtuous circle where the jacket can be recycled and reimagined infinitely.
re-
born
Thanks to our online take back program, Infinity can be returned after two years and recycled into new yarn and new products.