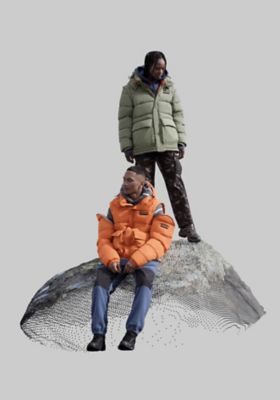 20-22°
SERIES
Designed for urban commuting
Transforming your outdoor experience
Named after the average temperature at which the human body feels at its best, the 20-22° Series is our innovative series of sustainable jackets that ensure superior thermoregulation and insulation. Thanks to Thermo-Fibre™️, a lightweight, quick-drying insulation developed by us and crafted to adapt to temperature shifts, you will always feel thermally comfortable, from indoor to outdoor environments.
This innovative filling is a conscious alternative to down, assuring exceptional temperature regulation while combining cold weather protection with ecological responsibility.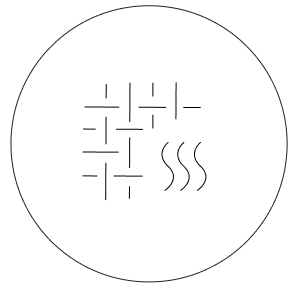 RECYCLED DOWN-FREE THERMO-FIBRE™ INSULATION
Our down-free insulation composed of lightweight air-trapping microspheres that ensure superior thermal regulation.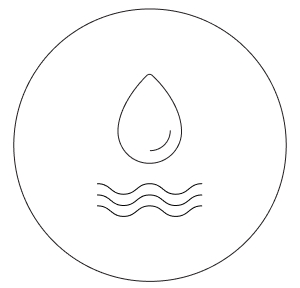 WATER-RESISTANT
This garment is water-resistant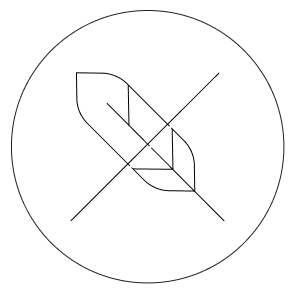 DOWN-FREE
This item is down-free just like all our collections, since 2017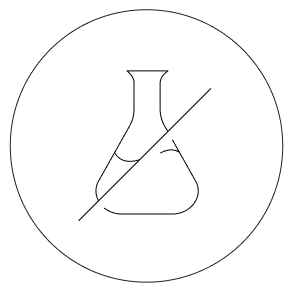 PFC-FREE
This garment has not been treated using PFCs
RECYCLED MATERIALS
This item has been created using recycled materials
Series